Improve your organisation
We believe the right IT can make your organisation better. If you think your technology is holding you back or you want to get more value out of it, we can help.
Make business better
Get reliable IT support
With fast response times and experienced senior team members there to help every time, we make it easy for you and your staff to get on with what's important.
Get better support
Get better cloud solutions
Leverage the flexibility, efficiency, and resilience of cloud services. We help organisations choose, implement and migrate their services, data, and systems to the cloud.
How we can help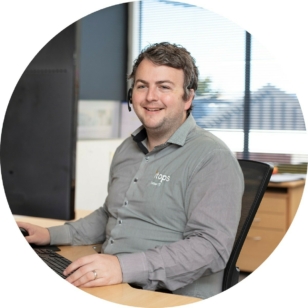 We're built for better IT
iTops began in 2006 with a focus on providing IT services to a demanding technology industry. That thirst for unique and challenging work remains to this day. It has seen us deliver complex projects, along with ongoing support and management of IT systems, for organisations across industries, in Christchurch & throughout New Zealand.

Read our story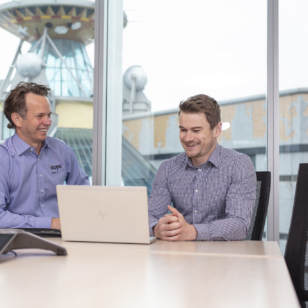 Assurity Consulting
Big moves – changing nationwide ISP, managed services, and relocating offices

Assurity Consulting is a nationwide digital consultancy, providing a broad range of professional services to improve customer experience, innovation, digital services, and business optimization. They asked for our help in changing their Internet Service Provider (ISP) across their New Zealand offices, along with transition of network management services.

Read success story
Whether it's taking care of your everyday IT needs or you have a challenge to solve, we can help.
Get in touch