How our cloud services can help you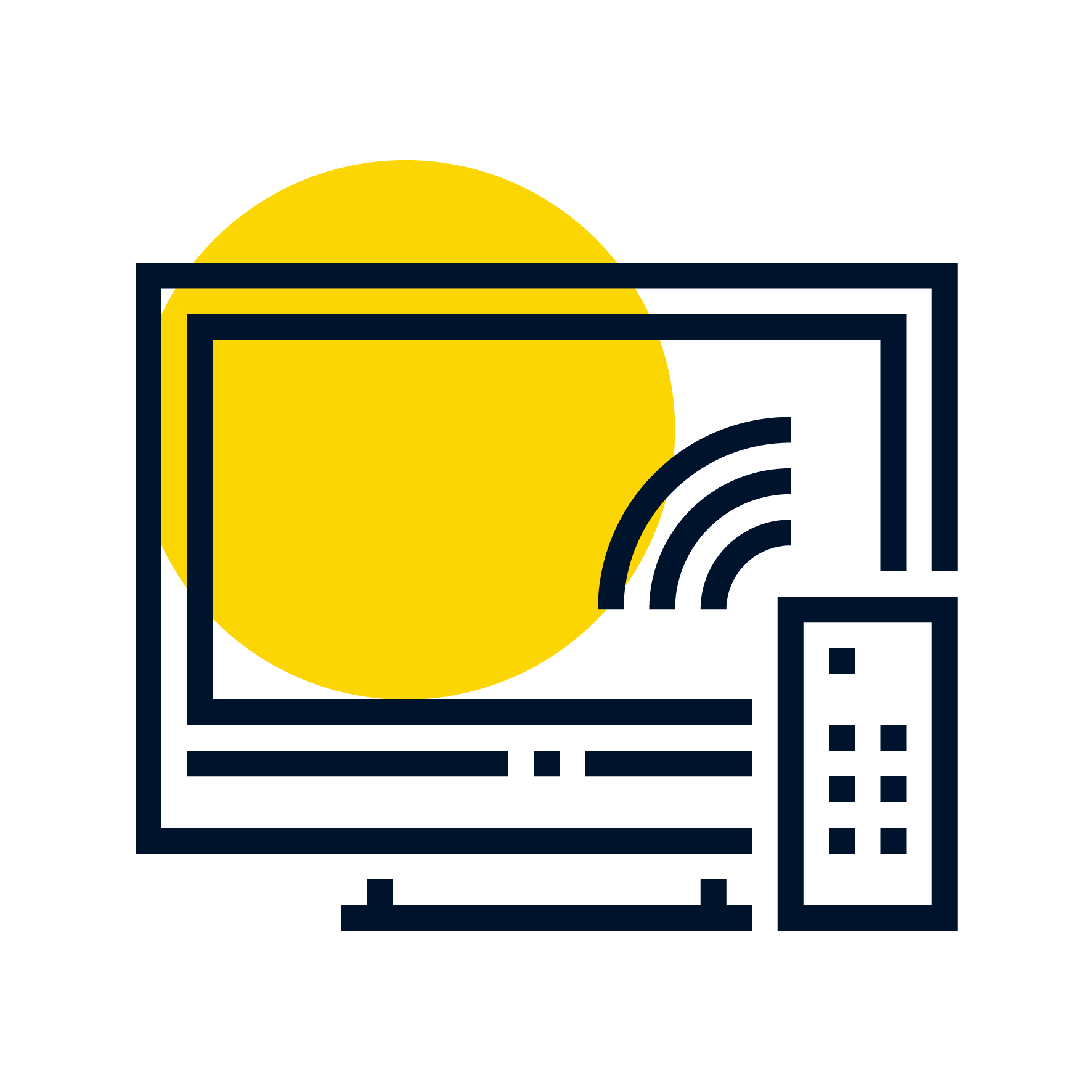 Conferencing solutions
Be more professional with high quality audio and video calls. Our conferencing solutions cover it all, from specification, supply, and installation of conferencing hardware for meeting rooms, through to set up, implementation and support for leading cloud-based solutions such as Microsoft Teams and Zoom. We also set up and implement meeting room management solutions for shared workspaces.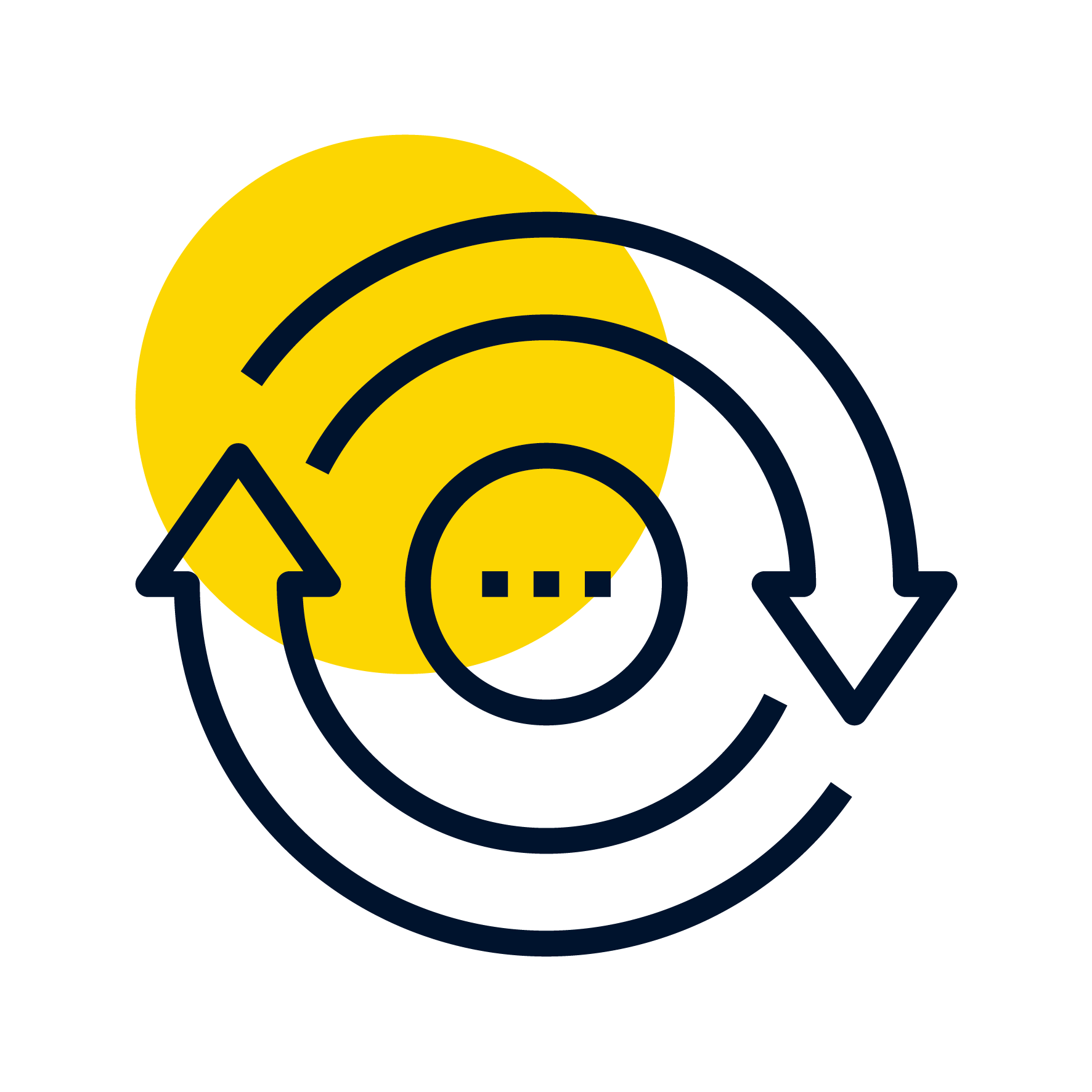 Cloud backups
Never lose your organisation's data. We design, implement, and manage data loss protection solutions covering files to complete systems and emails to instant messages, residing on both onsite and cloud solutions. We monitor and manage backups of data from both onsite to the cloud, from one cloud provider to another, and intra-site for efficiency and keeping data within the organisation.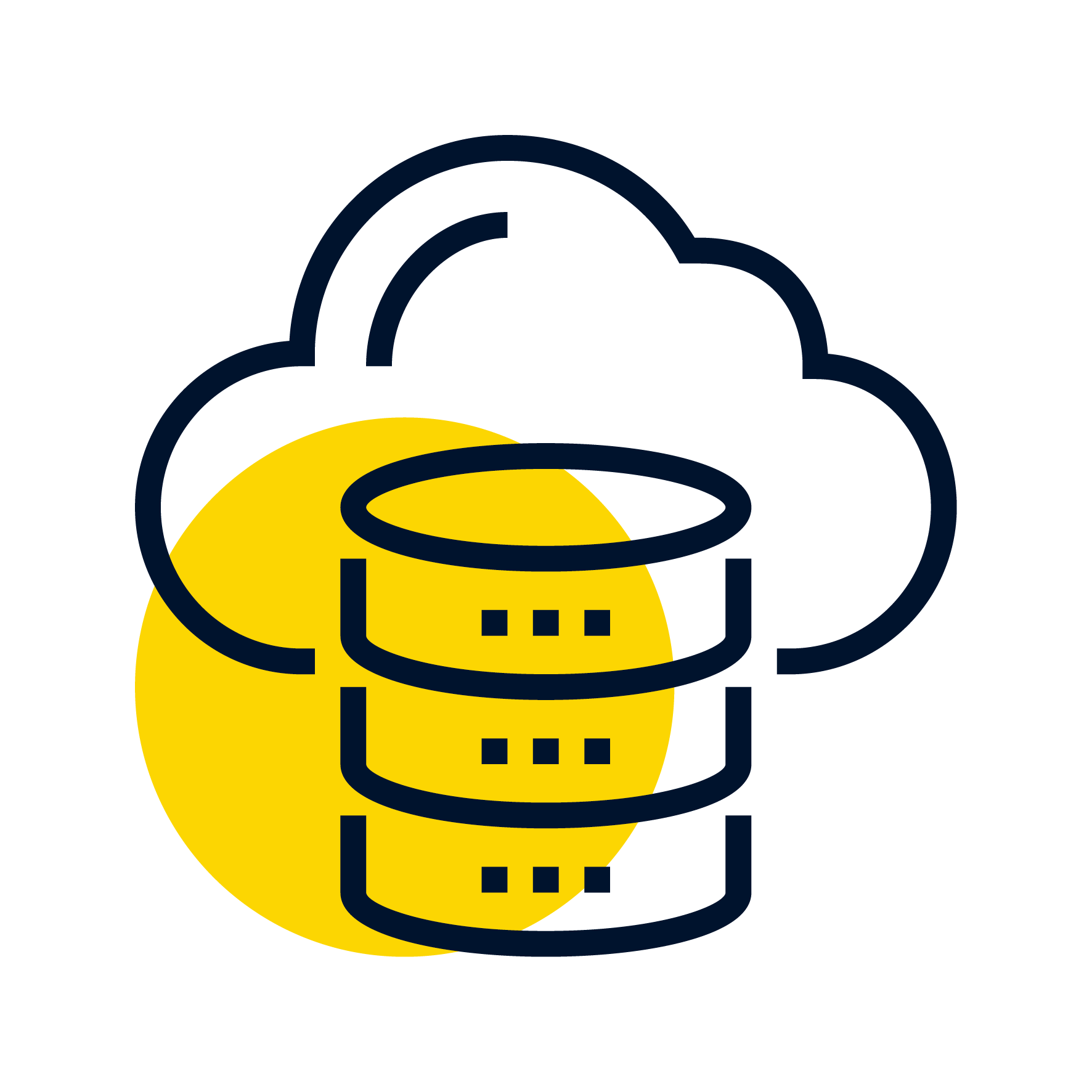 Cloud migrations
Leverage the flexibility, efficiency, and resilience of cloud services. We help organisations choose, implement, and migrate their services, data, and systems to the cloud, and from cloud vendor to vendor. Companies may tout being 'born in the cloud' while we've been implementing and utilising 'the cloud' before the term was even coined.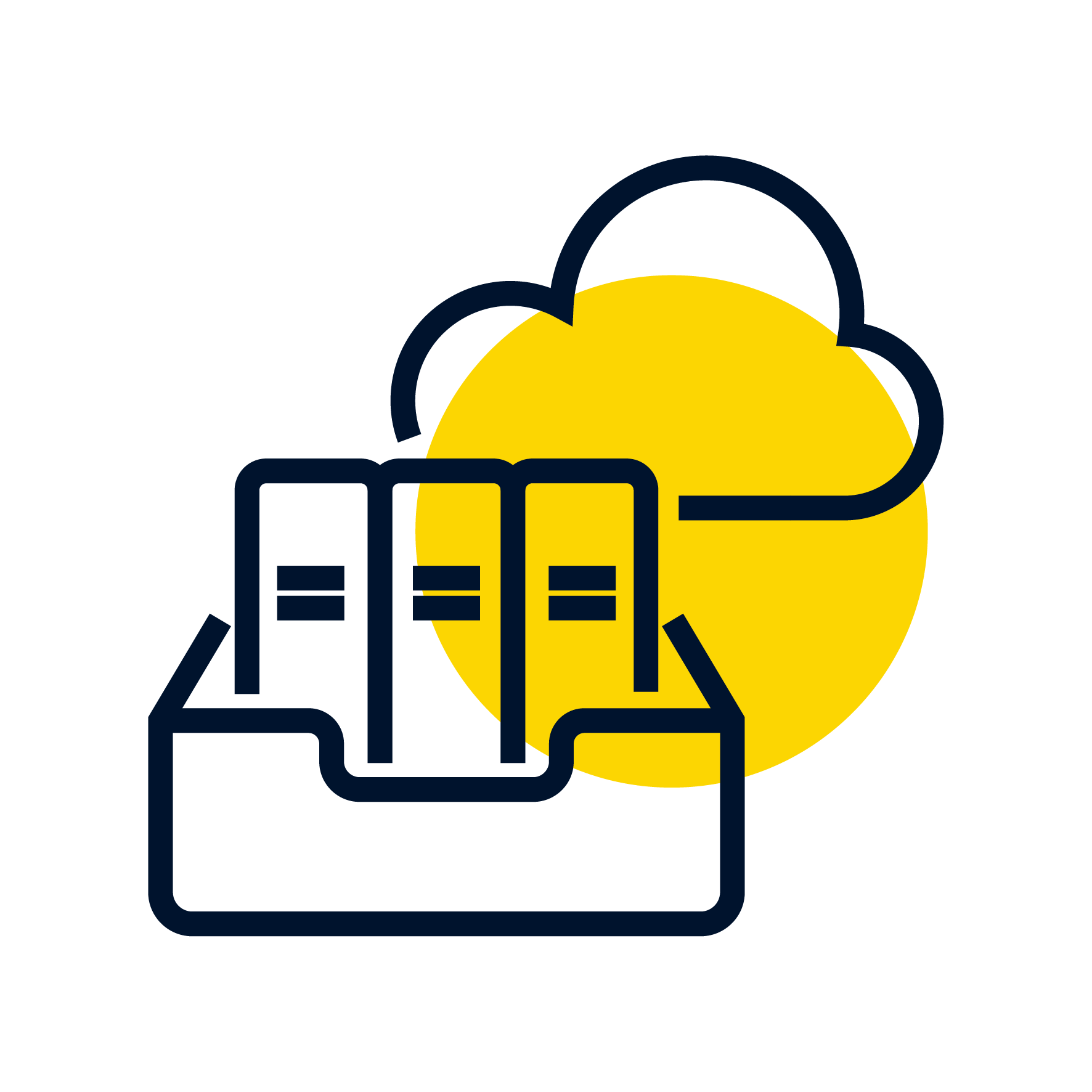 Microsoft Azure
Invent with purpose, realise cost savings and make your organisation more efficient with Microsoft Azure's open and flexible cloud computing platform. We can help you use and manage Azure for building, testing, deploying, and managing applications and services within Microsoft-managed data centres. Our performance and security audits and reviews can also help you get the most from your Azure environment.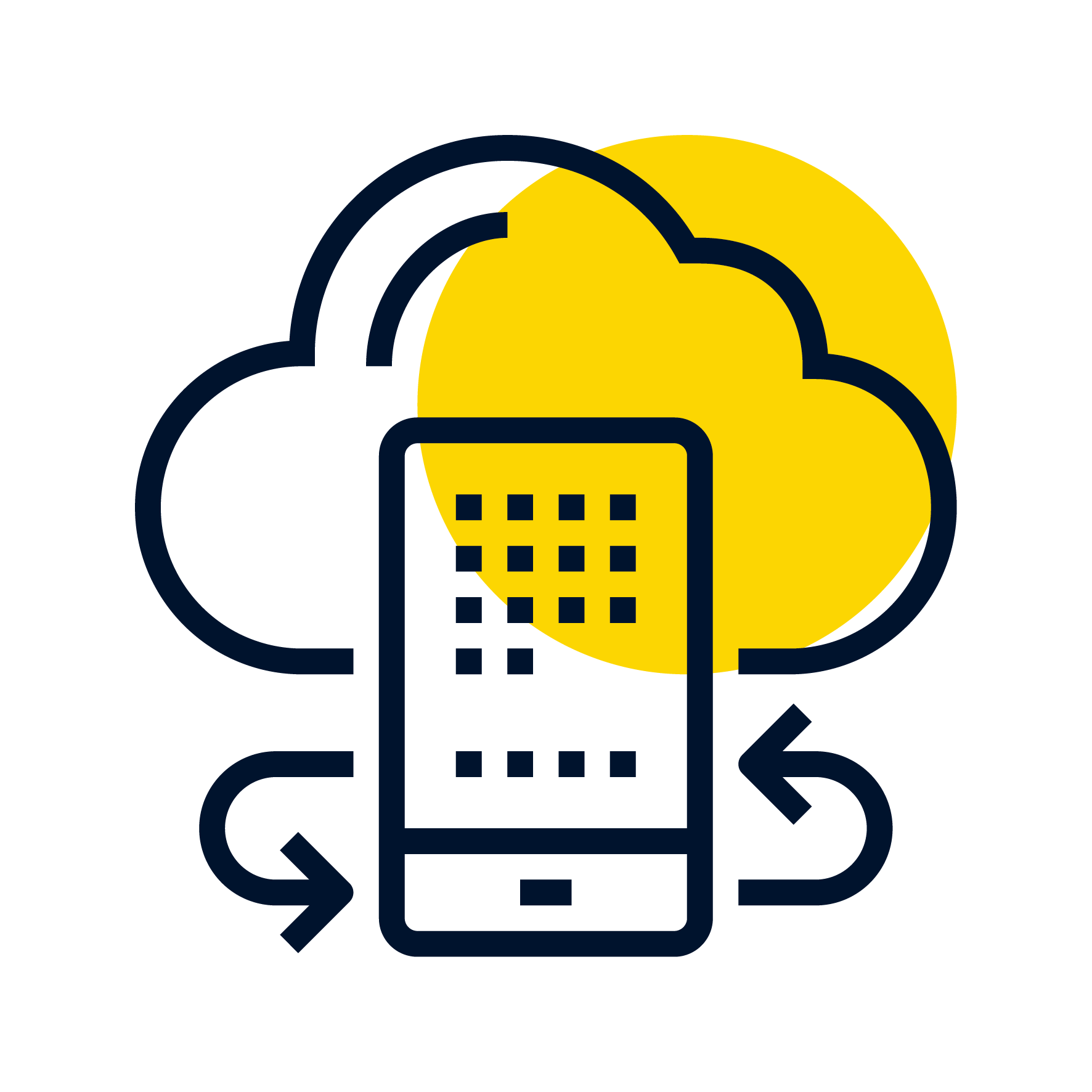 Microsoft 365 and Office 365
Take productivity and collaboration to the next level with Microsoft 365. Work anywhere, anytime, on any device with anyone you choose. Microsoft 365 brings together the best productivity apps with powerful cloud services, device management and advanced security so you enjoy one connected experience. We are highly experienced in implementing, supporting, managing, and migrating organisations to Microsoft 365 and Office 365 services such as Exchange, Intune, SharePoint, OneDrive, and Microsoft Teams.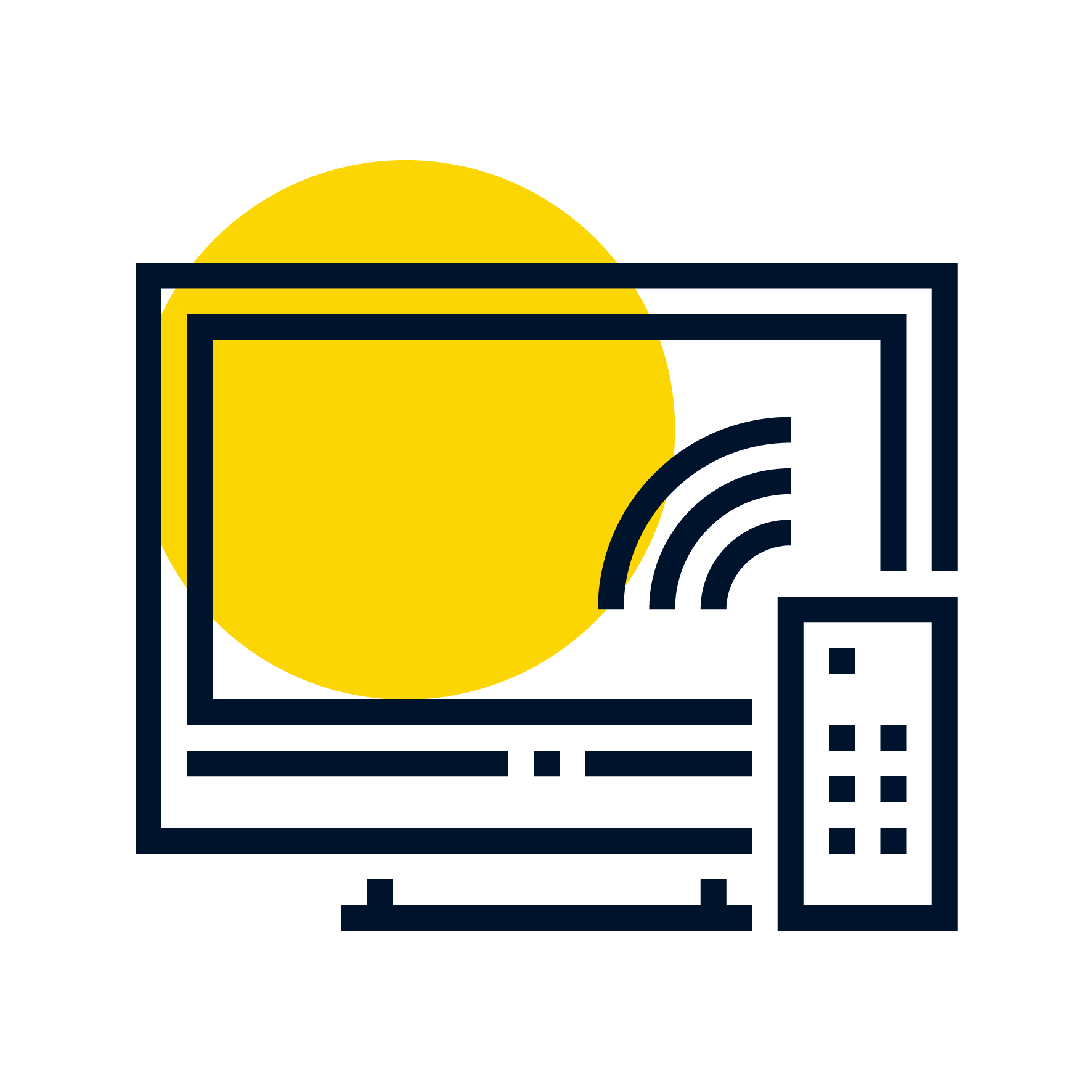 Voice solutions
Communicate anywhere with ease and professionalism. We design, implement, and support cloud-based systems with all the features you'd expect of a business phone system, from auto attendant through to voicemail transcription using artificial intelligence. We specify, supply, and install voice solutions that can work anywhere and run on desk phones, computers, mobiles, with both wired and wireless headsets, utilising Microsoft Teams and 2talk services.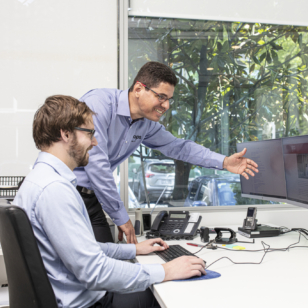 Viden Group
Transforming infrastructure for greater productivity, security, and flexibility on Microsoft 365

Viden Group is an engineering company specialising in the structural and civil engineering space. They came to us wanting to improve their IT services delivery, so we helped them better leverage the full capabilities of their Microsoft 365 licensing.
Whether it's taking care of your everyday IT needs or you have a challenge to solve, we can help.
Get in touch