How our IT services can help you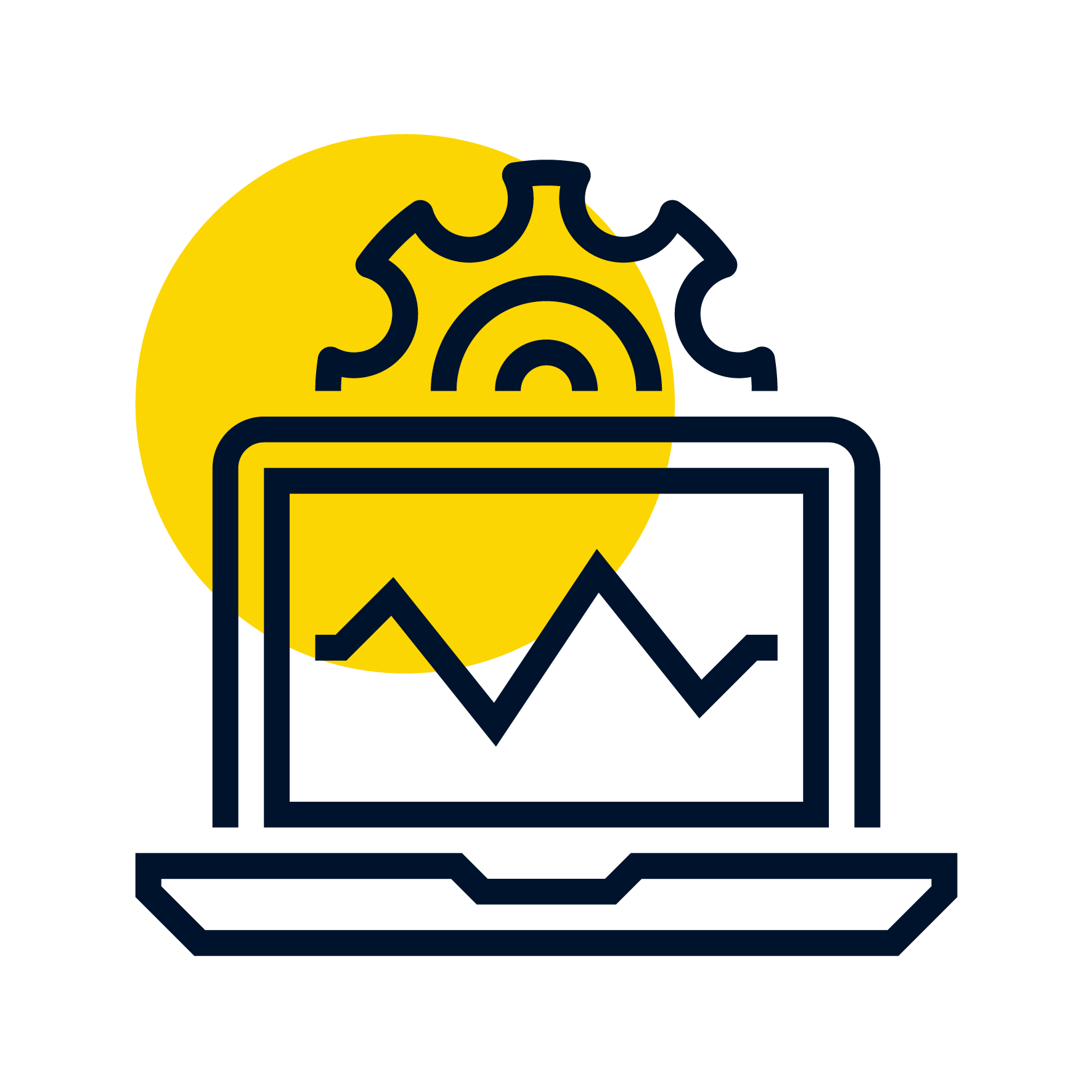 Audits and risk assessments
Gain an objective view of your organisation's technology strengths and weaknesses and where to best focus resources and attention. We offer comprehensive cloud and systems audits, penetration testing, social engineering testing, and risk assessments along with recommendations to help you understand your environment.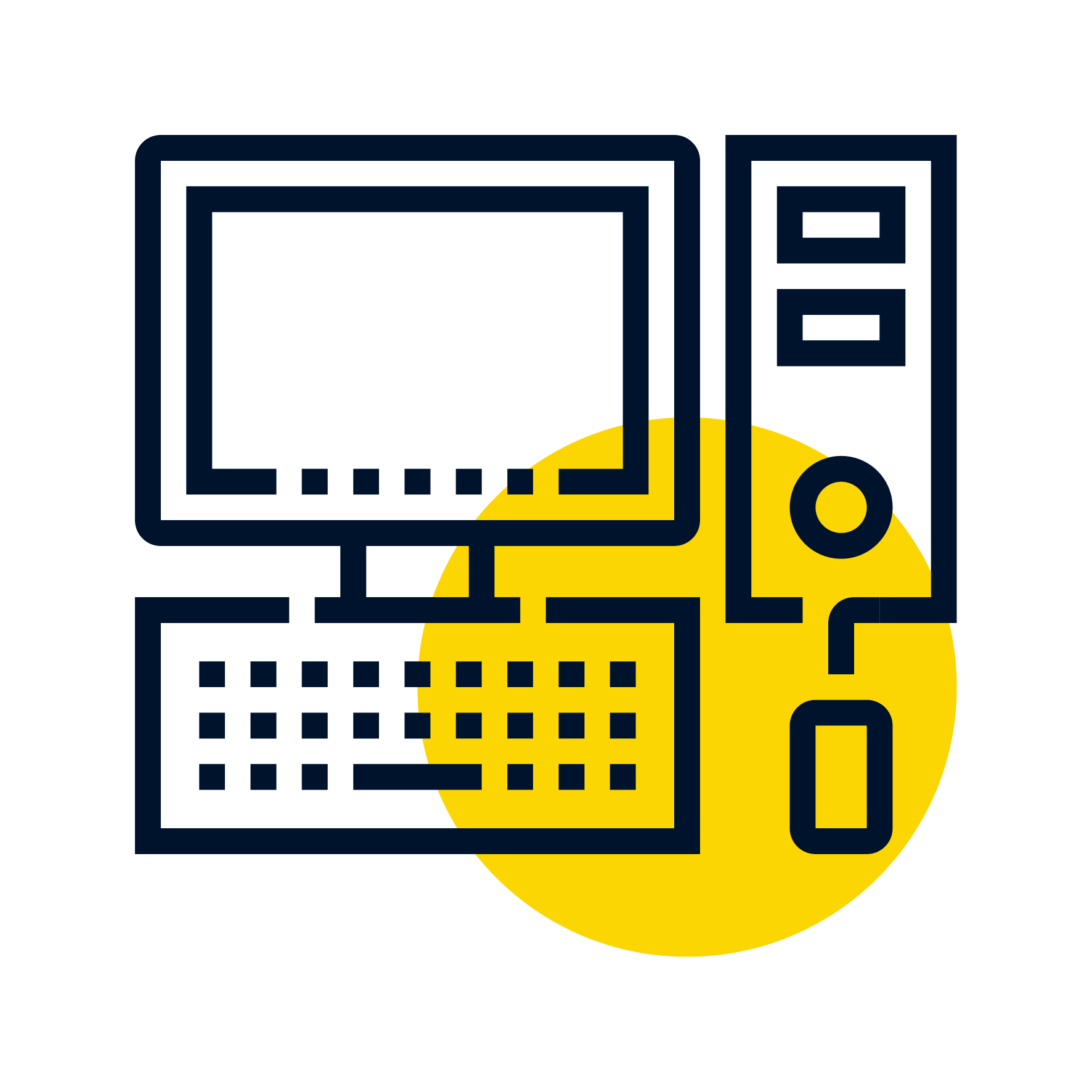 Business continuity planning
Make your organisation more resilient and better able to manage threats. We can help with the technology aspects within continuity planning, from identifying threats, to creating systems and processes for prevention and recovery.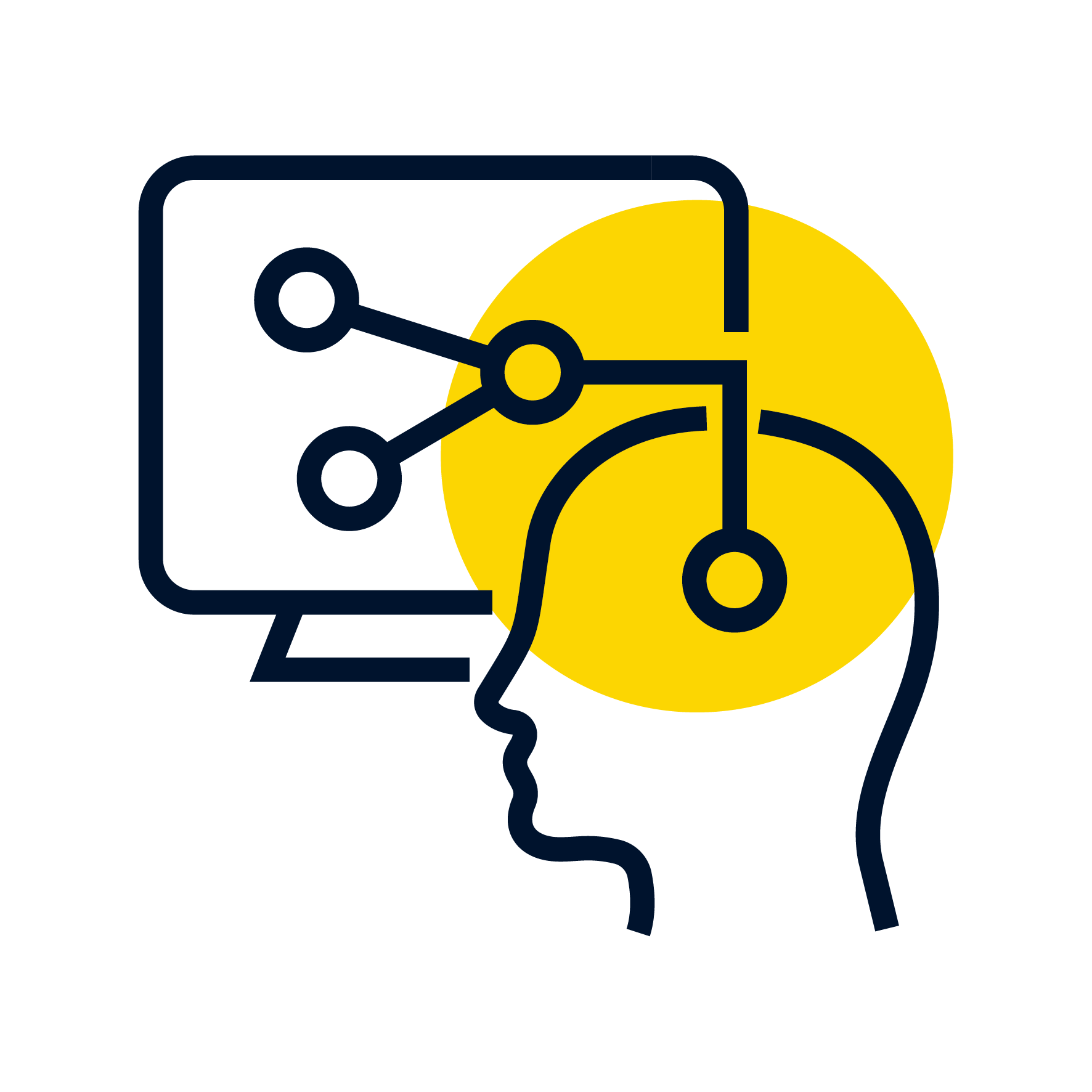 IT policy
Good IT policy protects your organisation's operations and safeguards confidential and sensitive information, and your reputation. We help your staff understand what's expected of them with clear rules and guidelines regarding the use of technology. We ensure there is policy to address unplanned events to minimise organisational impact and we can also assist with compliance.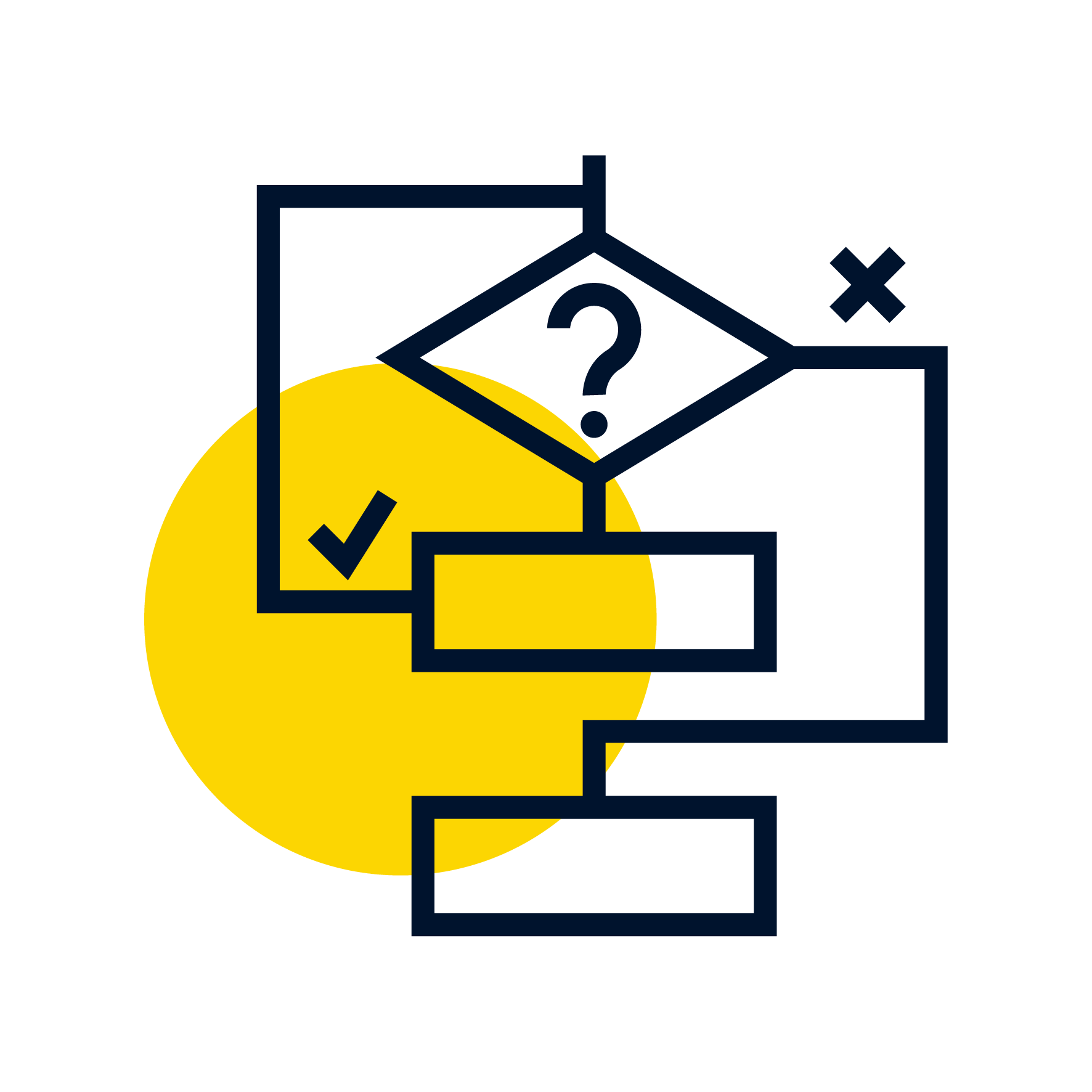 IT strategy and roadmap
Be efficient, know where your organisation's use of technology stands now, where you're going and what you're trying to achieve. We get to know your business and commercial objectives so we can help you understand your systems' strengths and weaknesses and determine a clear technology strategy. This ensures the availability and efficient use of resources in a timely manner to meet planned goals.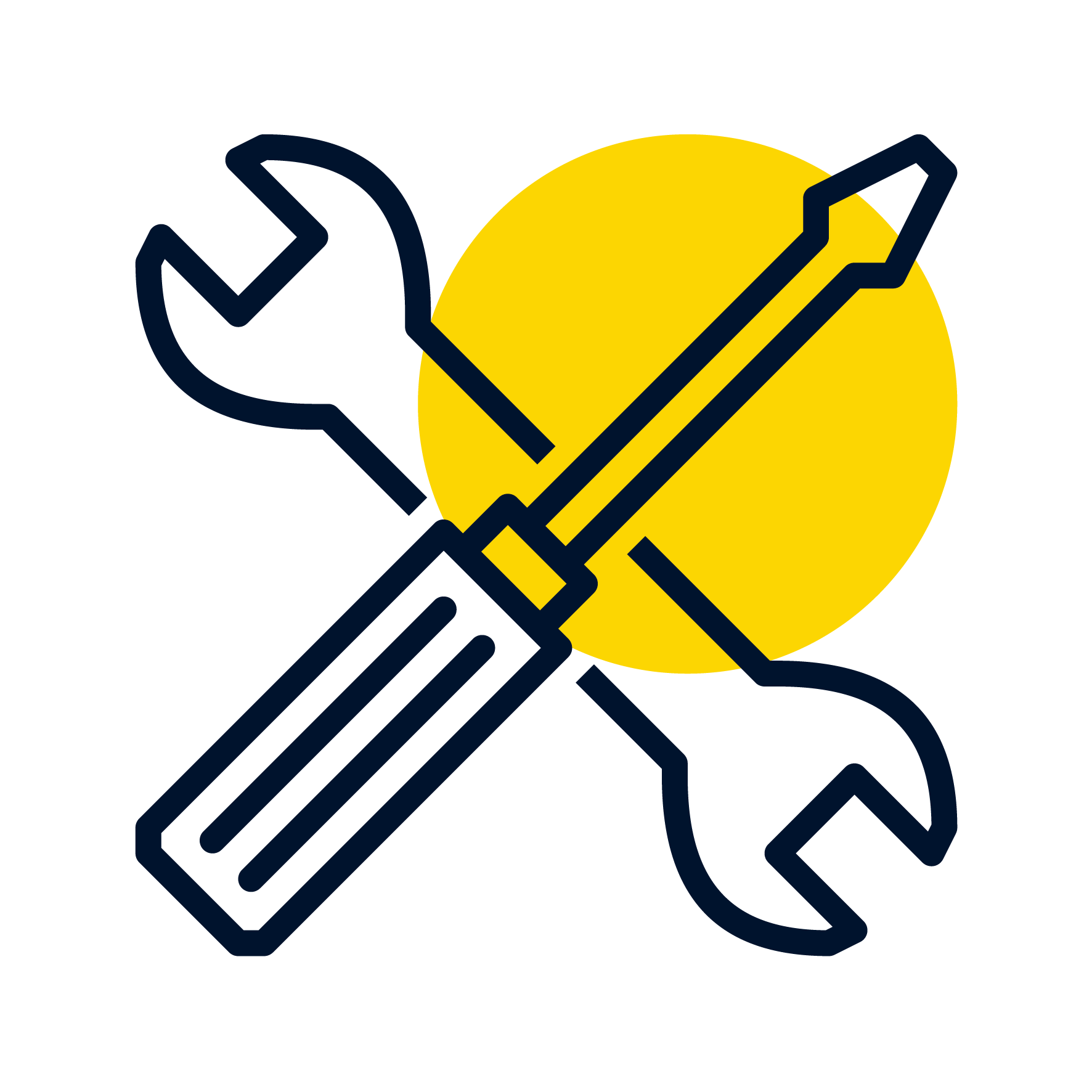 Project Management
Ensure your project is on time, on budget, and satisfies expectations. Our smart people enable successful delivery of projects through an eye for detail and comprehensive planning. We ensure we have a thorough understanding of success factors along with identifying risks and addressing them with contingency plans. We ensure resource availability and meet budgets. All this is delivered with open and clear communications.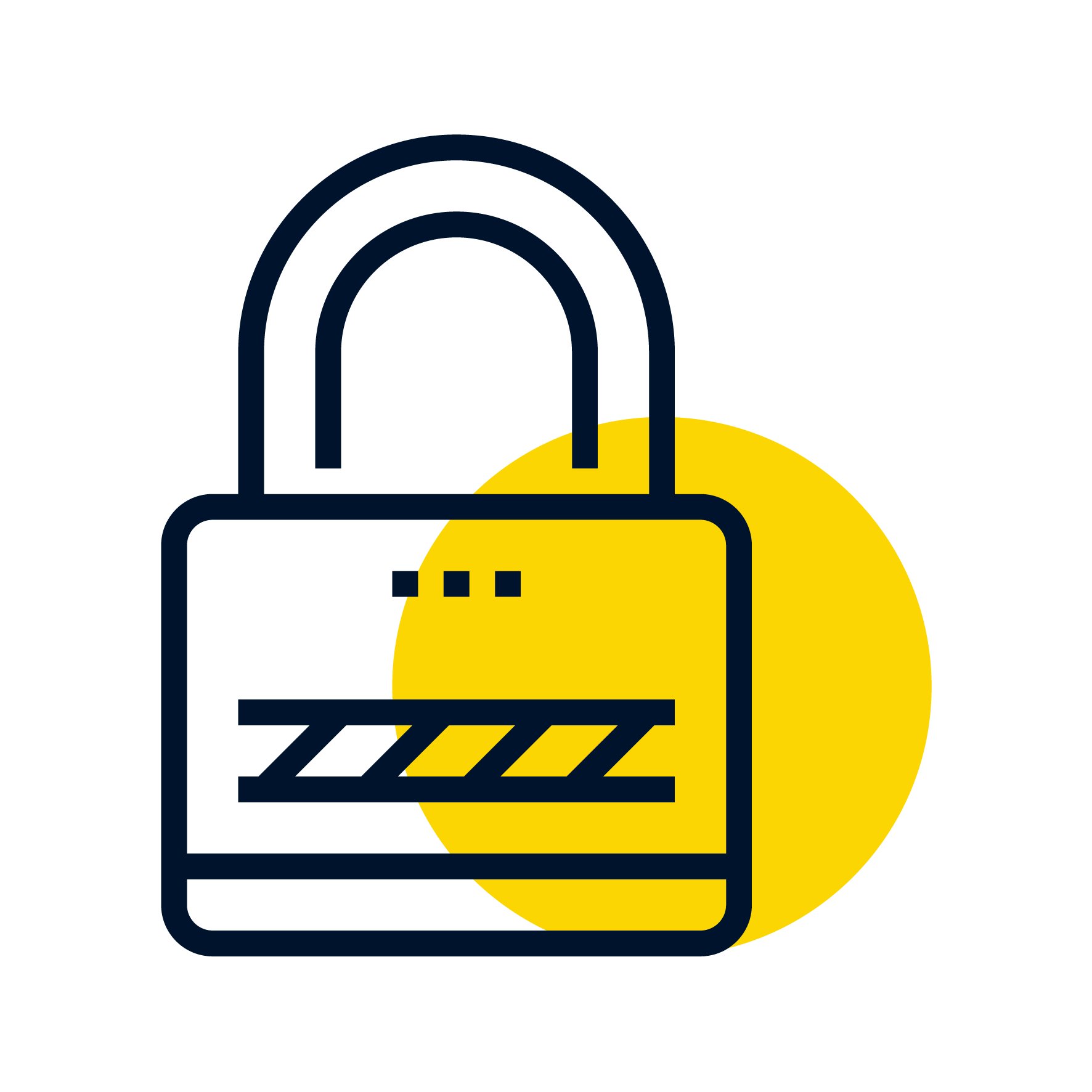 Security
Secure your systems, defend your data and reputation, and protect your organisation's ongoing operations. We identify weaknesses and reduce your exposure to system crashes, cyber-attack, or disaster. We defend against social engineering with ongoing security awareness training and tools for staff. We design, implement, monitor, and support both security management systems and backup and recovery systems to address risks and compliance requirements.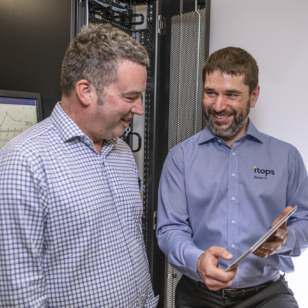 Central Plains Water
Creating scalable, independent infrastructure that gets the best out of both in-house and cloud systems
Central Plains Water Ltd developed and manages the largest irrigation scheme in the South Island of New Zealand. We helped their organisation achieve more robust IT with a fully independent infrastructure that leverages the best of both in-house and cloud based systems.
Read success story
Whether it's taking care of your everyday IT needs or you have a challenge to solve, we can help.
Get in touch