How our IT services & support can help you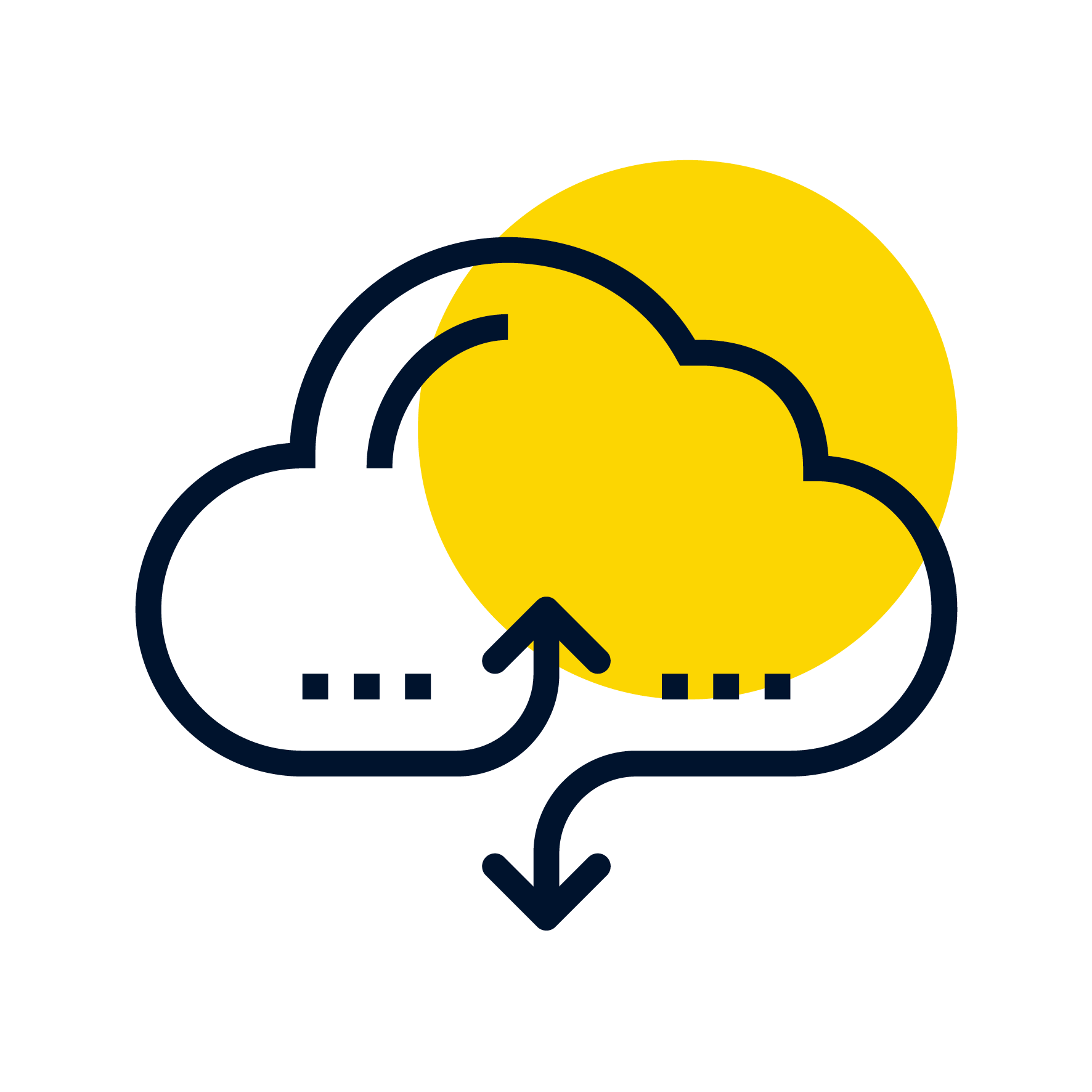 Cloud services
Enjoy better flexibility, productivity, reliability and added security, as well as easier compliance through market leading cloud services popular with organisations worldwide for productivity and collaboration. We research and implement cloud solutions to meet your organisations' specific needs. Services covered include authentication, audio and video conferencing, email and calendaring, messaging, data storage and protection, security, servers and more.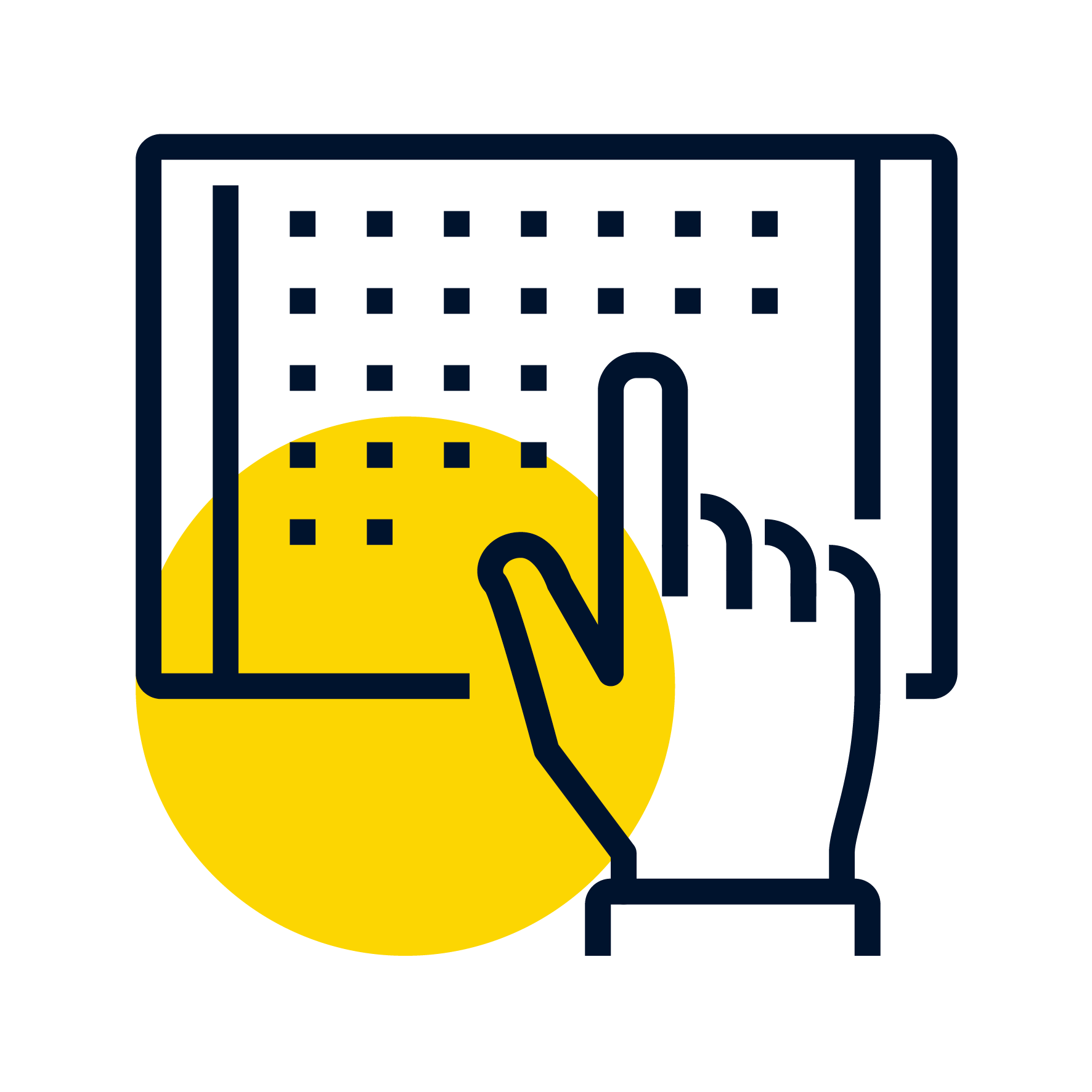 IT procurement
Streamline your purchasing and save time and money. Leveraging relationships with NZ's largest technology distributors, we can help select and procure the right IT hardware and software at the best possible pricing. We tailor the choice of products, and obtain deals for volume orders, to help you meet your organisations' requirements and align with commercial objectives. Naturally we can also take care of installation and implementation.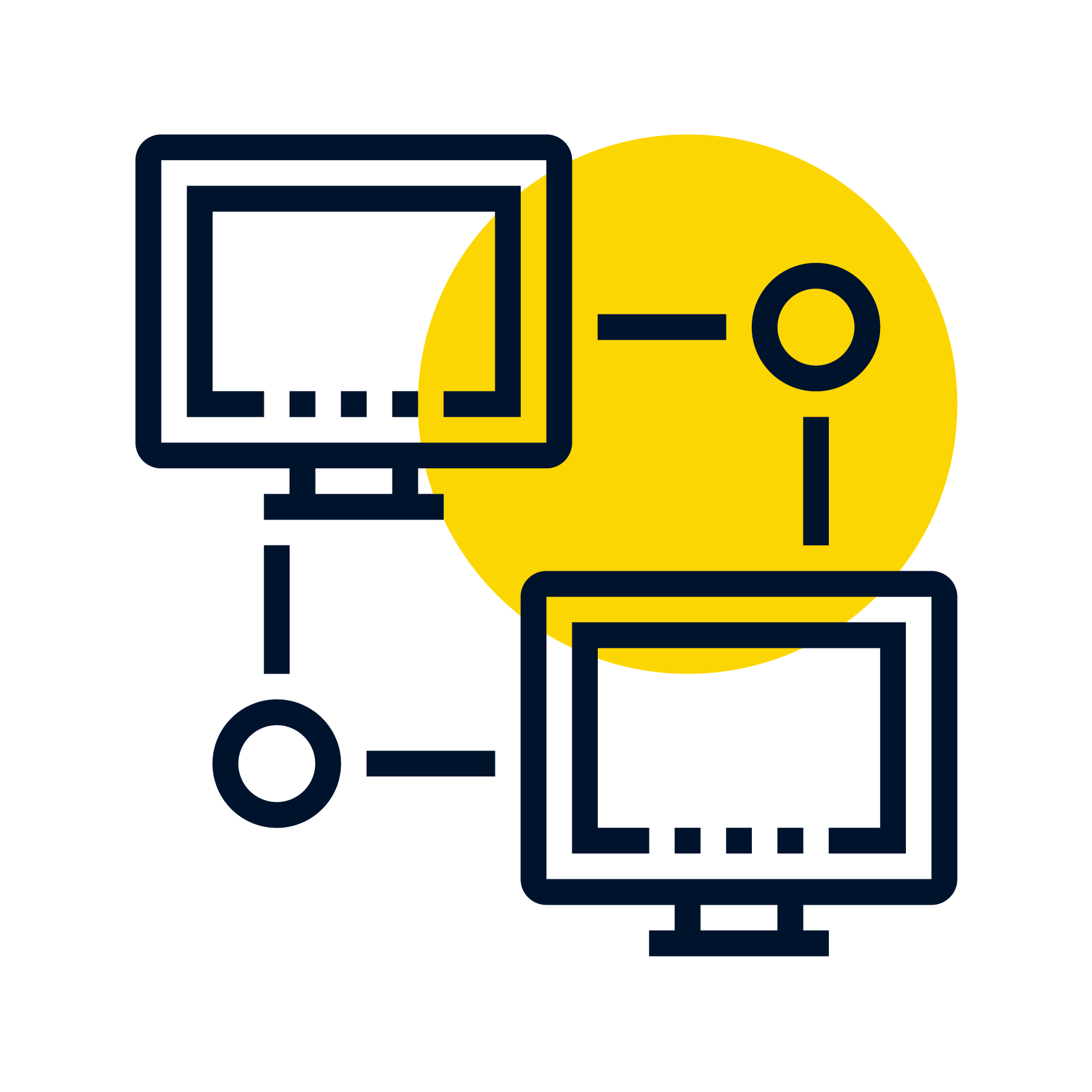 IT support
Whenever you need it, we offer expert IT support from approachable professionals. We always have experienced team members available to provide responsive IT support for users, devices, and applications. Our team use market leading tools for the prompt and efficient resolution of issues.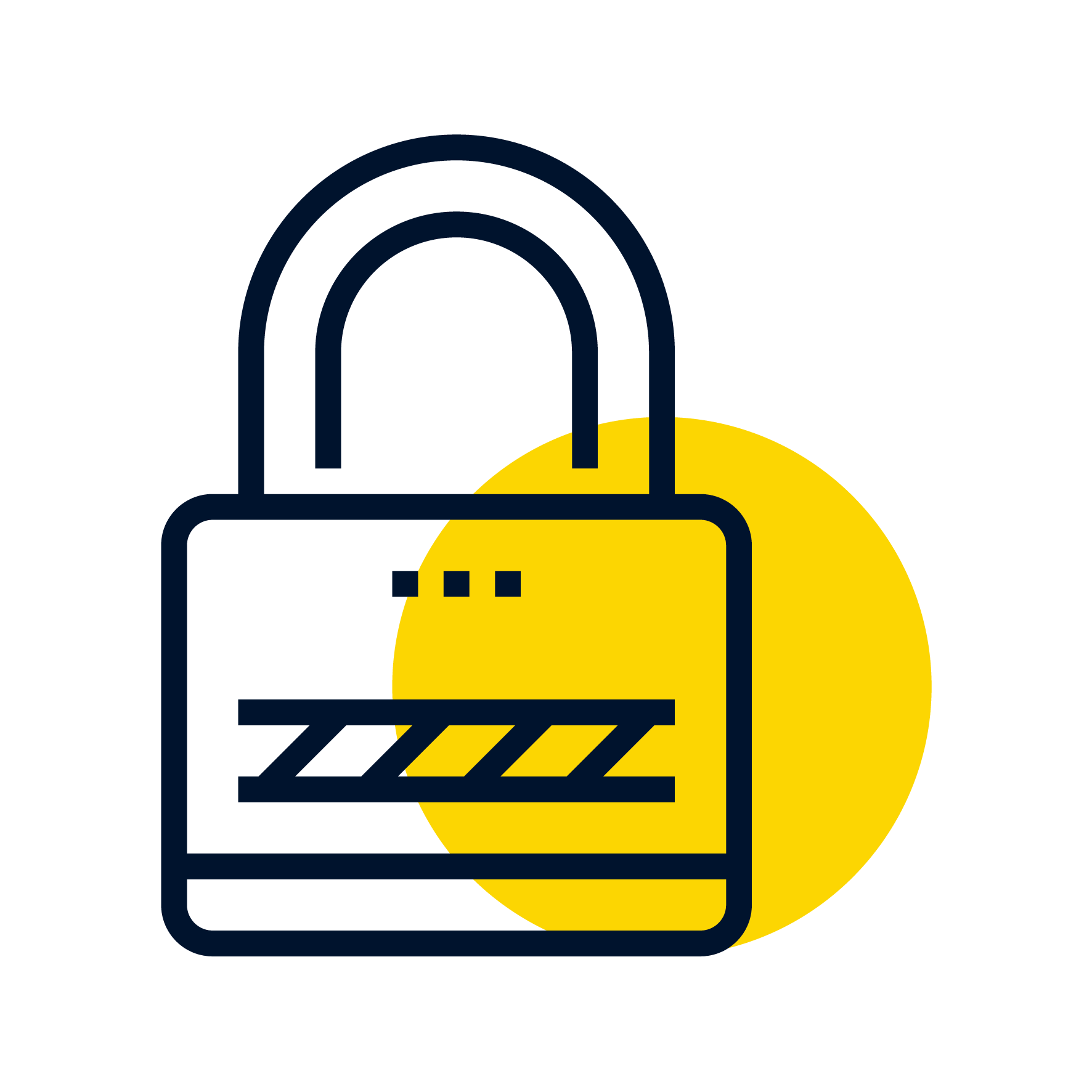 Data protection
Protect your data and your customers' data from corruption, compromise, or loss. We secure all types of systems, from cloud services to networks to endpoints. We help create policies and training to better inform and guide your staff on minimising security compromising behaviour. We design, implement, and manage solutions for the protection of data loss, covering files to complete systems and emails to instant messages, residing on both onsite and cloud solutions.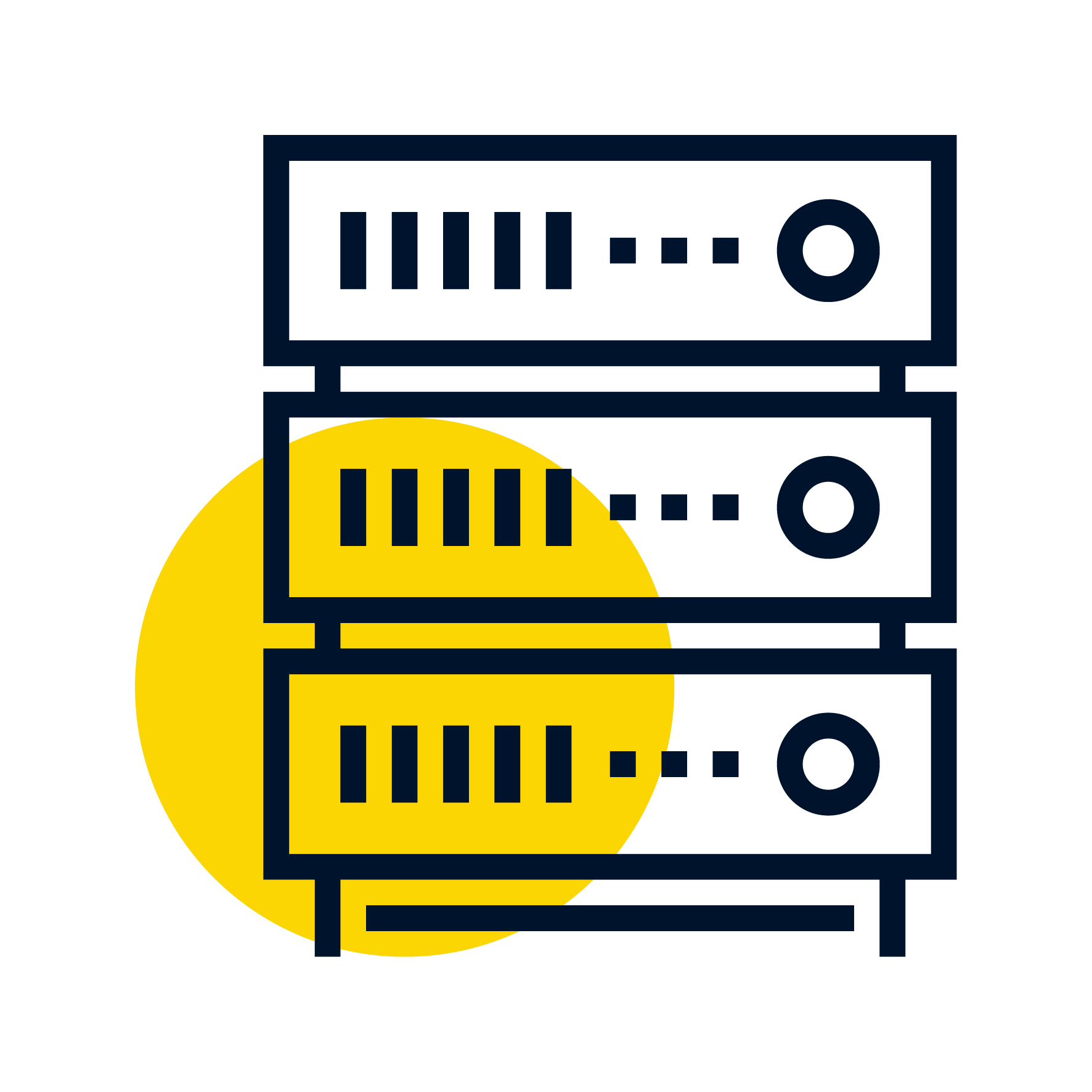 Managed services
Proactively prevent problems that can impact your organisations productivity, reputation, and bottom line. We monitor and manage all types of systems and services to ensure timely maintenance is completed and that issues are identified and headed off before they have a chance to become problems. We have defined managed services along with the flexibility and advanced toolsets to tailor our approach to meet requirements.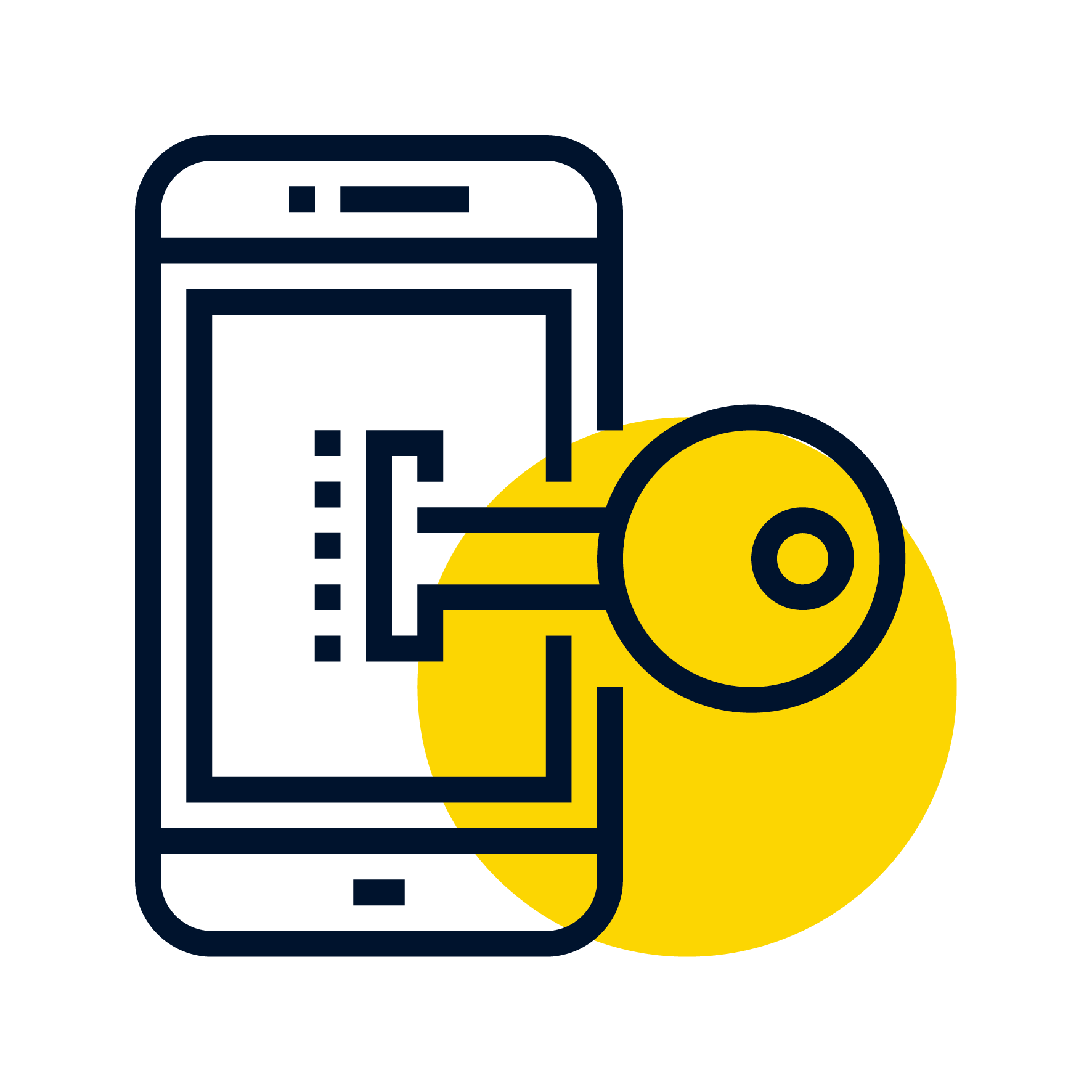 Solution architecture
Implement the right solution from the start. We can help you find the best way to solve organisational requirements. We design and review network and solution architectures and take the time to engage and analyse stakeholder feedback to ensure your needs are met. We also help organisations adopt technology solutions that align with their business' focus.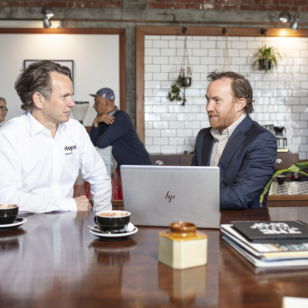 Mace Group
Systems review and productivity improvements with seamless international migration to Office 365

Mace Group is an international engineering company who approached us seeking more insight into their IT environment. We audited their existing IT systems set up and resolved some challenging functionality of their in-house email.
Read success story
Whether it's taking care of your everyday IT needs or you have a challenge to solve, we can help.
Get in touch